About Indigo Greens Estate Agents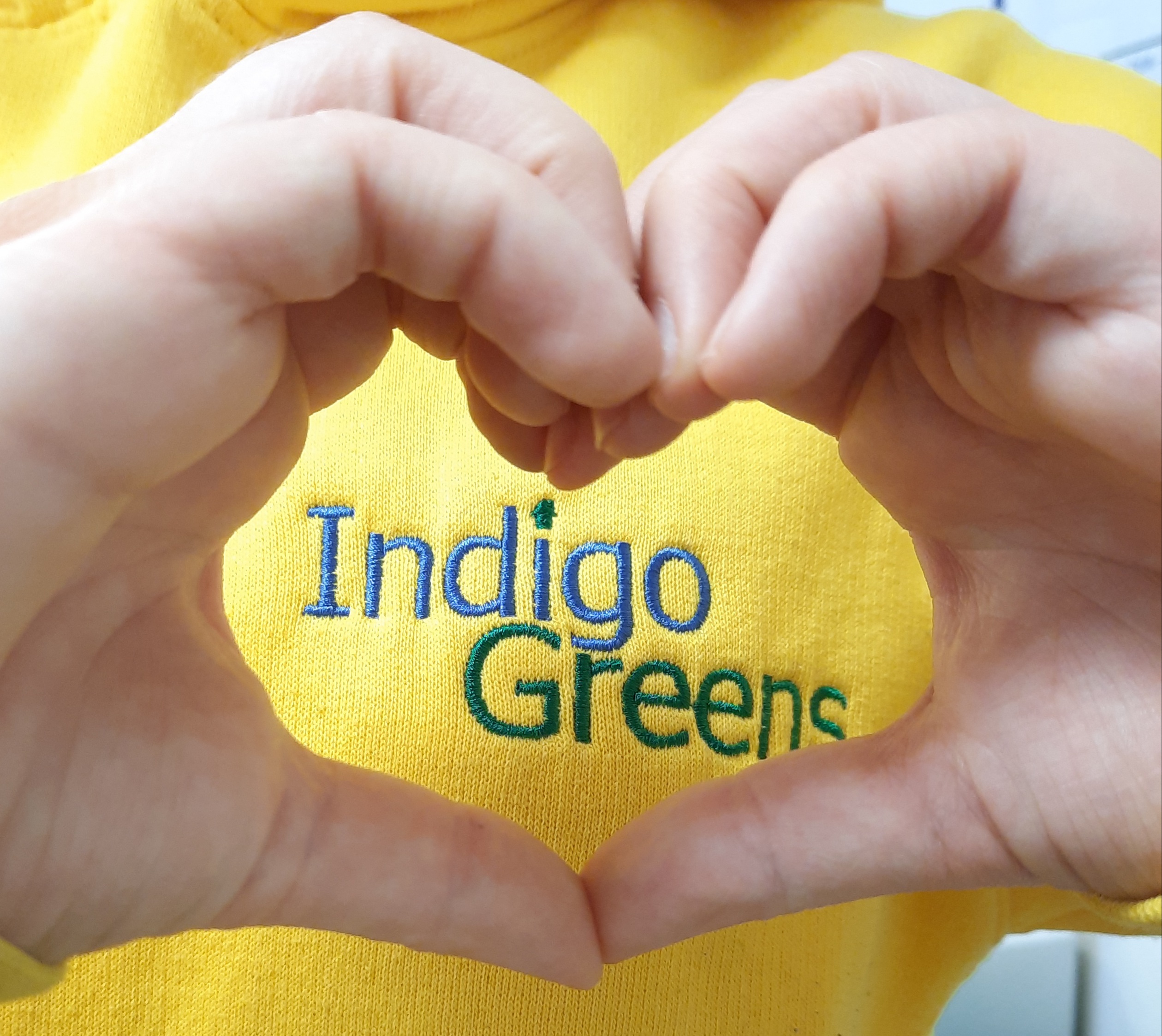 Our Mission
The mission of Indigo Greens Estate Agents is to be York's leading estate agent in customer service. Creating long-lasting relationships by providing an exceptional estate agent experience with in-depth market knowledge and ethical practices.
Our Values
CUSTOMER FOCUS
We are passionate about our customers and personally delivering great service. Our tasks, challenges and issues take a back seat to our customer's needs. This is crucial to business success.
ENERGY AND ENTHUSIASM
We are positive, energetic and enthusiastic in everything that we do.
INNOVATION
We work together to improve service to our customers and our colleagues.
PRIDE IN WHAT WE DO
We are passionate about making a real contribution to our business and the local community.
COMMON SENSE
We are practical and down-to-earth, and are focused on finding straightforward solutions to problems.
DEDICATION TO LEARNING
We work hard to achieve results whilst constantly striving to develop and enhance our knowledge and skills. You never stop learning!
RESPONSIBILITY AND INTEGRITY
We take accountability for our own areas of responsibility and "do the right thing" when working with our colleagues and customers. We respect those who make a contribution to our success.